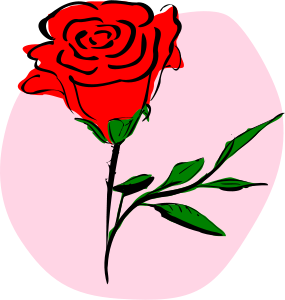 In appreciation of our partner's, the men of TNYC will be hosting another Valentine's Spectacular on Saturday, February 8, at the clubhouse from 5:30 pm onward.
For those of you not familiar with this event, the guys will meet at the club at around 2 pm and prepare a feast for the ladies.  The ladies should arrive at around 5:30 pm for romantic cocktails, followed by a three course meal beginning at around 6:30pm.  This year we will be preparing an appetizer, a traditional English Roast Beef Dinner and Bread Pudding for dessert.
The cost of the meal will be $30 per couple, please RSVP by February 1, 2014 to Terry at t.johnstone@bellaliant.net , or by phone at 368-9505.  Please bring whatever you would like to drink for the evening, but remember to drink responsibly, and don't drink and drive. In order to cook the meal we will need 6-10 volunteer, so please let Terry know if you want to help with the cooking, it's always a good time and who knows, there may even be some refreshments to help with the cooking.  No previous cooking experience is required, but it may be an asset.

UPDATE: To add a little spice and excitement to the event, each couple is asked to bring an appropriate, wrapped gift for a Dirty Valentine's Gift Exchange following the meal.  The cost of the gift should be approximately $15.  Further details to be provided at the event.