Marine Weather (EC)
Environment Canada's marine forecast regions.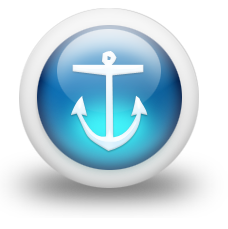 Smart Buoy
The Marine Institute's SmartBuoy floats in Holyrood Bay and is loaded with weather sensors!


Wind Forecast
Windfinder wind forecast for Long Pond, Conception Bay.


Tide Tables
Environment Canada tide tables for Holyrood.


Local Weather (EC)
Environment Canada's closest local land forecast (St. John's).


Local Weather (Weather Network)
The Weather Network's local land forecast.


Marina Cameras
View and control the marina cameras to check in on your boat or weather conditions. Password required.


AIS Marine Traffic
Online access to AIS transponder data.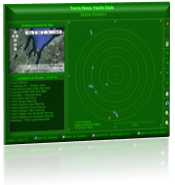 TNYC's Spatial Directory
A catalogue of local resources in and around TNYC sailing grounds.